Where we are going..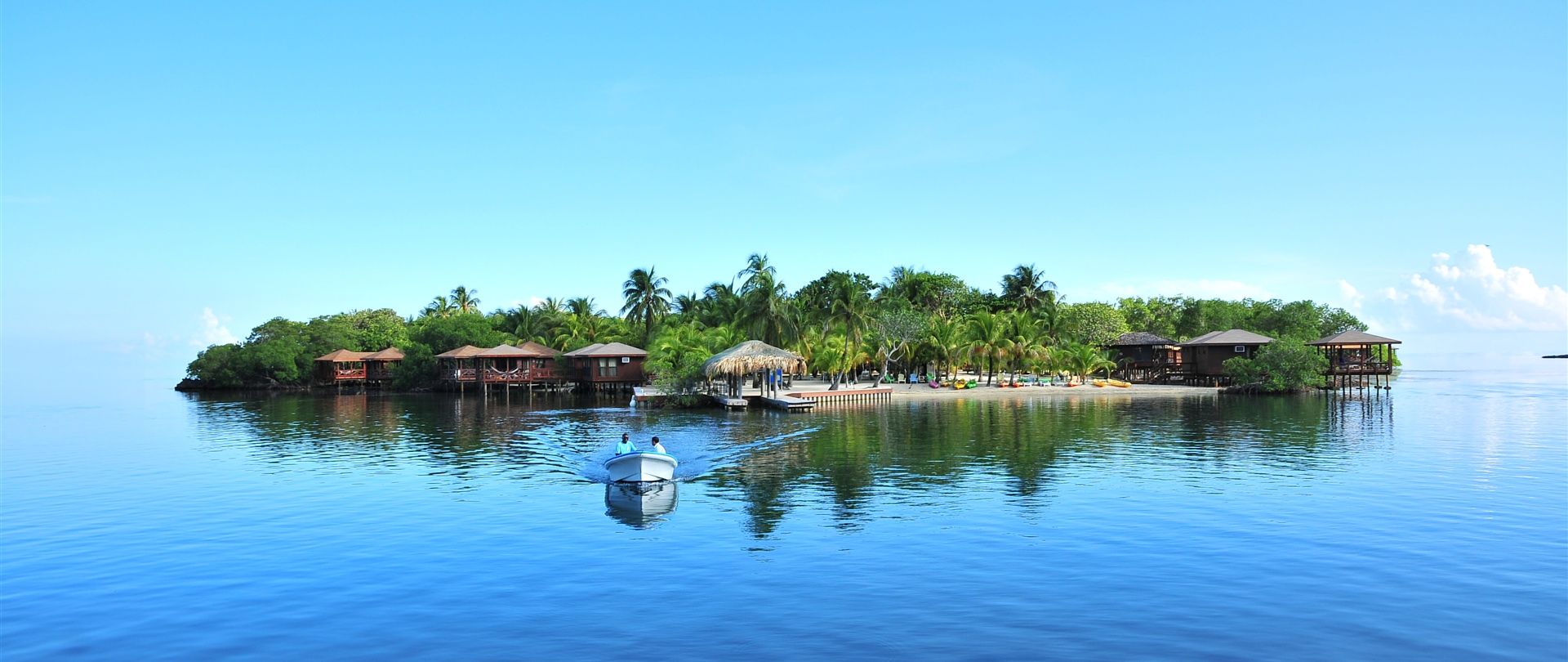 Our trip is going to take us from our home in California – Mills College – to Roatan in Honduras.  We will be there for one week during our Spring Break. 



We will be staying at St. Anthony's Key and working with the Roatan Institute of Marine Sciences.


These are the rooms we'll be staying in, or something very similar. Our students will live, study and work here for the week we're away. 









The Honduran Caribbean Bay Islands, of which Roatan is the largest, is part of the huge Mesoamerican Barrier Reef. The island is about 48 miles long and 5 miles across at its widest point. 


Our students will be doing some projects on the history, the food and other cultural points of the island, so I will leave the rest of that story to them.